Seven Good Reasons to Go Pop Up.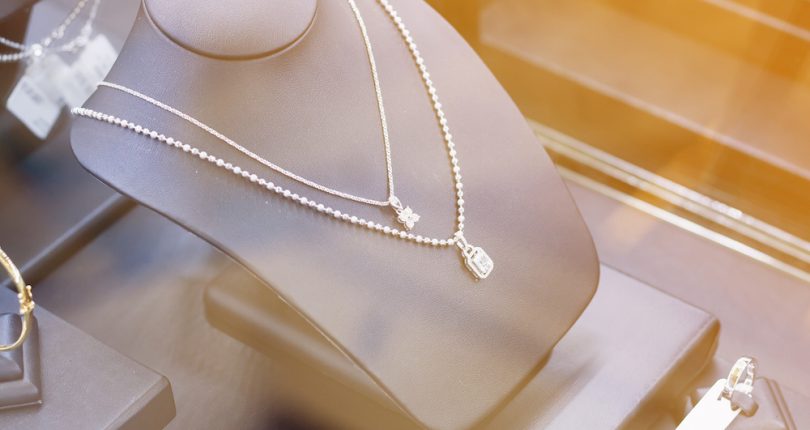 Pop Up showcases, it's an all win situation for the brands and the smarter way to speed up the success of a brand.
1. Achieve multiple Goals.
Pop Up showcase, also known as temporary showcase or flash showcase opens up a plethora of opportunities for brands. To test a new market or location, test your new collection or concept, boost revenue, lighten overstock, shape offline presence, get an international or regional presence, create local buzz and awareness, change brand perception… Pop Up showcases can help you achieve many goals in a temporary setting with less investment.
2. Pop Up, a learning lab.
The beauty of pop-up is that they give brands the chance to test collections or promotions to gauge future demand. It is an excellent way to test area and retailer before to consider opening up a showcase permanently. This reduces risk and gives brands a chance to trial one or more locations and retailers before committing to one premises. In fact, get your ingredients to someone else's kitchen and test your recipe!
3. Generate buzz and Create brand awareness
A pop-up can really help brands to generate buzz and awareness. It's the nature of the beast: the fact that Pop Ups are here today and (possibly) gone tomorrow means that there's a short window of opportunity for people to talk about what you're doing. The media loves to write about this kind of thing. The Pop-Up model works also extremely well also with social media, allowing brands to connect with customers and interact with them in real time. It's no coincidence that the rise in incidence of Pop-Up have happened at the same time as the rise in social media channels.
4. Use urgency to improve sales conversions
Here today, gone tomorrow… By creating a climate of scarcity through pop up showcases, brands try to create willingness to pay their customers. Because brands or collections are only available for limited periods of time, desirability can be increased. Scarcity is one of the most powerful marketing approach to improve sales conversions.
5. Build quickly face to face rapport
Getting online only is no longer enough for new jewellery or watch brands. Pop-up can help build quickly the bridge between online and offline customer relationships. Shoppers want to touch and feel before buying (A recent study by Accenture reveals that around 78% of customers are resorting to "webrooming", which means that they are browsing online but giving in to purchasing from a physical store). Pop up showcases are an ideal way of allowing customers to come and examine their products before purchase.
6. Making the Most out of the Old Inventory
Pop up showcases are a good way of shedding out old inventory and converting unsold stock or old collections into potential revenue. Old stock can be popped up in selected areas and stores without disturbing the global strategy and brand image.
7. Be faster and incur lower costs.
Pop up showcases are of course less expensive and less risky than opening a permanent store. But it is also the fastest and smartest way to speed up the success (or failure) of your brand.
With pop ups, you can act quickly on opportunities, move and change direction faster, push your brand and get result faster, reduce or eliminate things that delay or stop you from moving quickly, speak directly with the right interlocutors and build relationships quicker. In fact, pop ups speed up your success (or failure) and it's the best way to save money!