Pop-up Showcase, the new retailer revolution?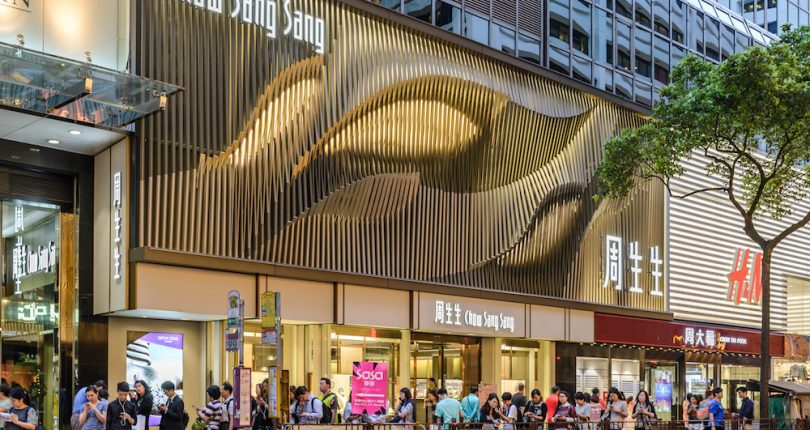 A third of new jewellery and watch brands could be pop-ups in 2018…
With the economic downtown, the jewellery and watch industry are rethinking their marketing strategy and need alternative ways to quickly drive their brand, build customer relationships, attract millennials and ultimately, increase sales.
As a result, pop-up showcases is becoming one of the hottest and disruptive trends in the jewellery and watch retail space. Pop-Up Showcases are not only here to stay but they are becoming a bigger, more interesting and highly entrepreneurial part of the jewellery and watch retail scene.
Tomorrow a small proportion of jewellery retailers will become 100% pop up, while many brands will expend their territories only with pop up showcases and/or organize annual worldwide or regional pop up tours. The possibilities are endless with a whole array of new jewellery and watch designer made accessible to the masses. A third of new jewellery and watch brands could be pop-ups in 2018…
We are in the midst of a retail revolution. Customers are demanding more experiences and unique offerings and the pop up showcases are changing this 'shopping experience". Customers no longer want the standard luxury shop that can be found everywhere in the world. A luxury shop where you can find the same concept everywhere and where nothing new happening. Rotating pop-ups encourage shoppers to keep coming back to see something different. As well as welcoming back the once regular shoppers, pop-up showcases are bringing in new clientele.
Pop Up Showcase is a revitalisation tool for retailers and an incredibly effective and low-cost method of marketing new brands or collection. Pop-up showcases are 'democratising' the jewellery and watch retail industry.
In the same time, the Pop-Up showcase model works extremely well with social media, allowing businesses to connect instantly with millennials and interact with them in real time; adding to the 'cool factor' of this model.
Pop-up showcases are rapidly becoming a mainstay of our modern jewellery and watch retail culture.